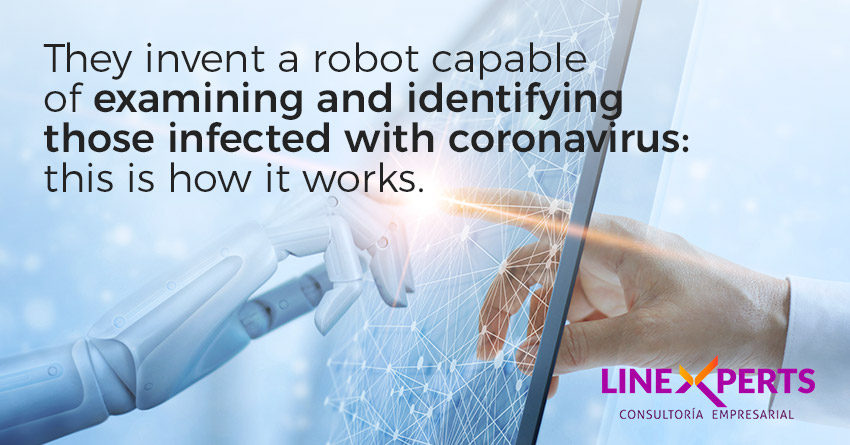 An Egyptian scientist created a robot that is capable of examining and identifying patients with covid-19. & Nbsp; It is Cira-03, which ...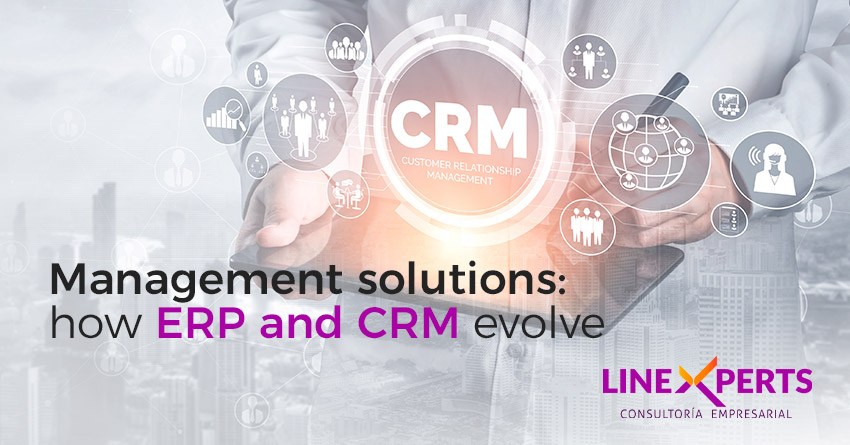 In this article written by Manuel Navarro for byte magazine, he talks about the different business management solutions.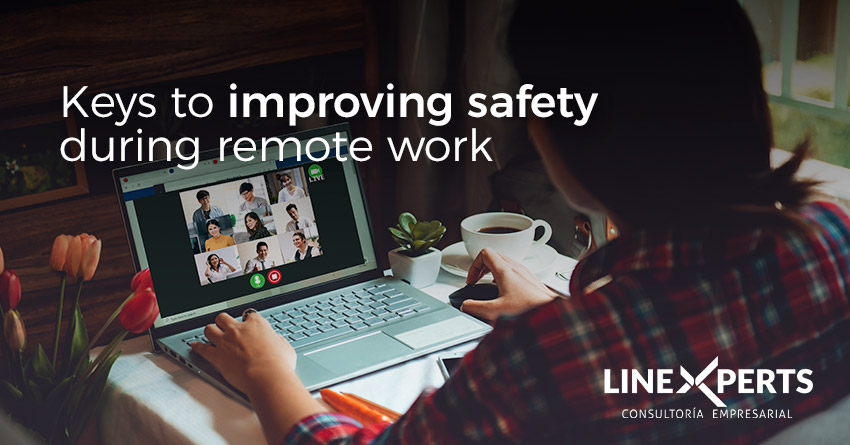 We share the following article which talks about the Keys to improve security during remote work by tecnosfera on the Tiempo.com portal.